Venice & the Dalmatian Coast
on Le Jacques Cartier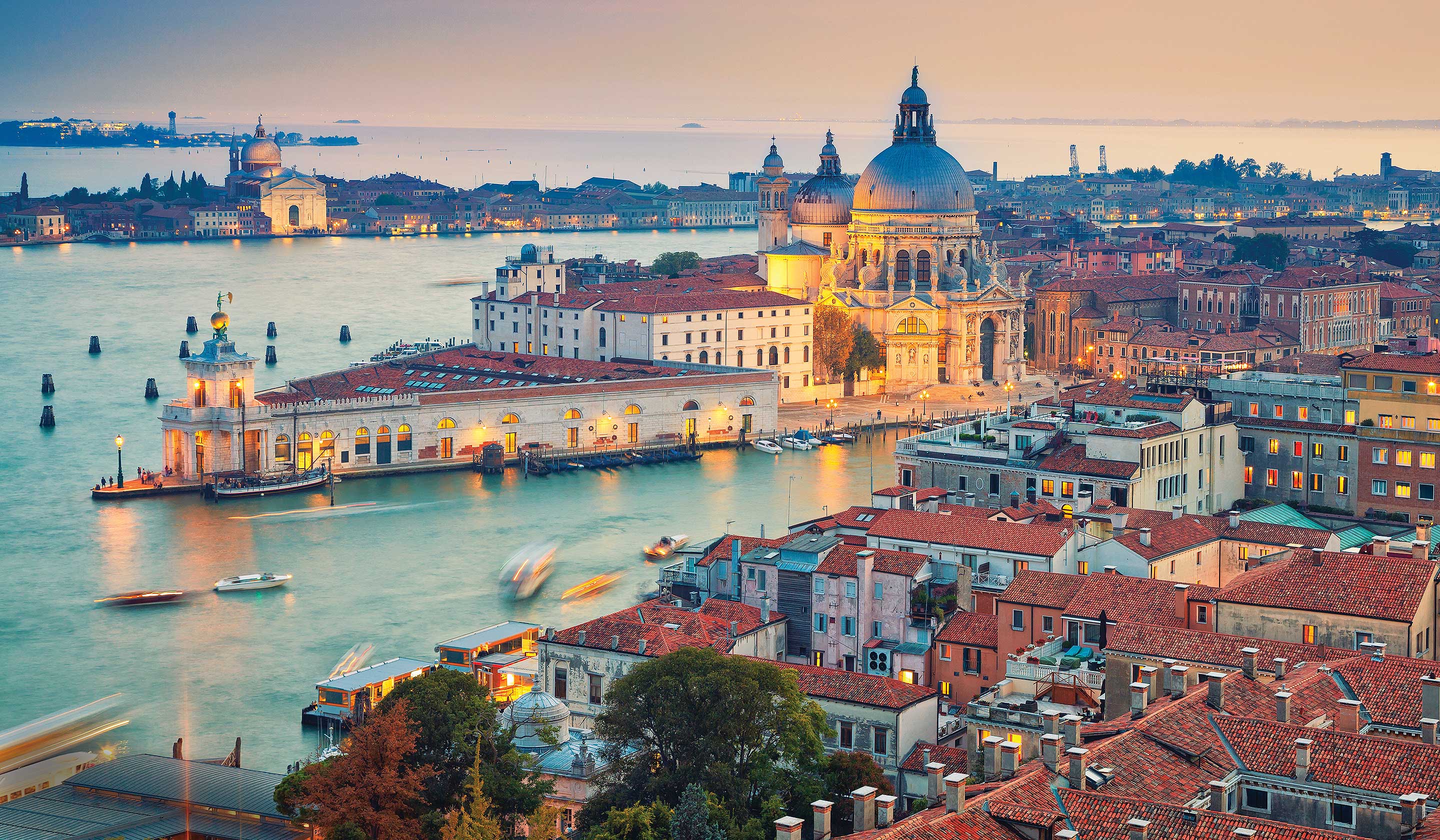 Venice & the Dalmatian Coast
Beautiful, historic and richly resilient, Croatia's Dalmatian Coast has reemerged among Europe's hottest holiday destinations.... offering golden sand beaches, vineyards bucolic with lemon trees, olives and vines, lavender fields fragrant from afar, limestone caves sculpted in time... the architectural artistry of the Venetian Republic... fortified towns and terra cotta tableaus that play out in palaces and promenades...
Walk with us to places immortalized with local color, sip and savor wines masterfully crafted, toast traditions and tales fondly shared, and become part of the stories, past and present, that make your vacation memories last lifetimes. Guided visits and shore excursions choices include revered UNESCO World Heritage sites as you cruise between Venice, the Dalmatian Coast and Montenegro. Discover the architectural masterpiece that is Venice... the Gothic Cathedral of St. Lawrence in Sibenik... the ancient Roman Palace of Diocletian in Split... the walled city of Dubrovnik, renowned for its Gothic, Renaissance and Baroque monasteries, palaces, fountains, and churches... the stunning harbor town of Kotor... and the lavender-scented island of Hvar, where Stari Grad Plain astounds with its intact ancient Greek land system. Your elegant ship is perfectly sized and ideally suited for island exploration where the bigger ships can't go, charts a course for destinations of scenic serenity like the Bay of Kotor in Montenegro, where private shore excursions reveal maritime treasures and seaside settlements worthy of leisurely discovery. Two nights at a premier hotel in Venice bring the aura of daily life amidst architectural masterpieces, ancient squares and the ever-present lacework of canals.
We're a company, and a family, of passionate travelers. As a family-owned travel company for over 97 years, our values and vision remain true: always do the right thing. Deliver more than what's expected. With journeys across 7 continents, in over 100 destinations and to 70+ countries, we keep moving forward to find new ways to enhance travel experiences that will be memorable for a lifetime – and we're honored to have the trust and guest satisfaction to be named to Travel + Leisure's "World's B
...