Magical Rhine & Moselle Rivers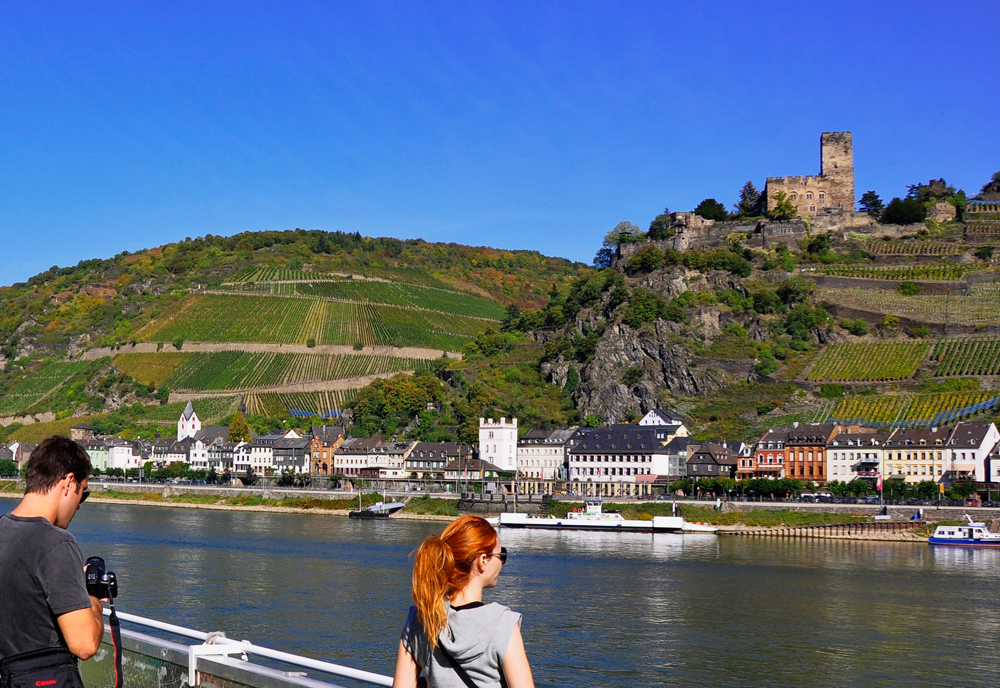 Magical Rhine & Moselle Rivers
Glide along the enchanting Rhine and Moselle rivers on a leisurely journey to the Netherlands, Germany and France. Join a local expert for a tour of Amsterdam. Spend the afternoon in Cochem and sip wine in one of its famous cellars. Get to know Koblenz, a 2,000-year-old city, your way with a choice of walking tours. Pause in Rüdesheim to explore the famous Siegfried's Mechaniches Musikkabinett (Mechanical Music Museum). Enjoy a guided tour of Strasbourg. Cruise past charming panoramas as you get to know the culture and deep history of the region.
With Collette, the World is Within Your Reach
True adventures go beyond incredible destinations or inclusive packages. Collette delivers a sense of possibility across all seven continents.
Since 1918, we have been sharing our love of travel. Today our worldwide travel collection features comprehensive land tours, river cruises, rail journeys, small group tours, family trips, garden holidays and more. With Collette, wake each morning on tour with a new experience in f
...