American Culinary Experience
on American Countess
Cruise, Small Ship/Yacht, River cruise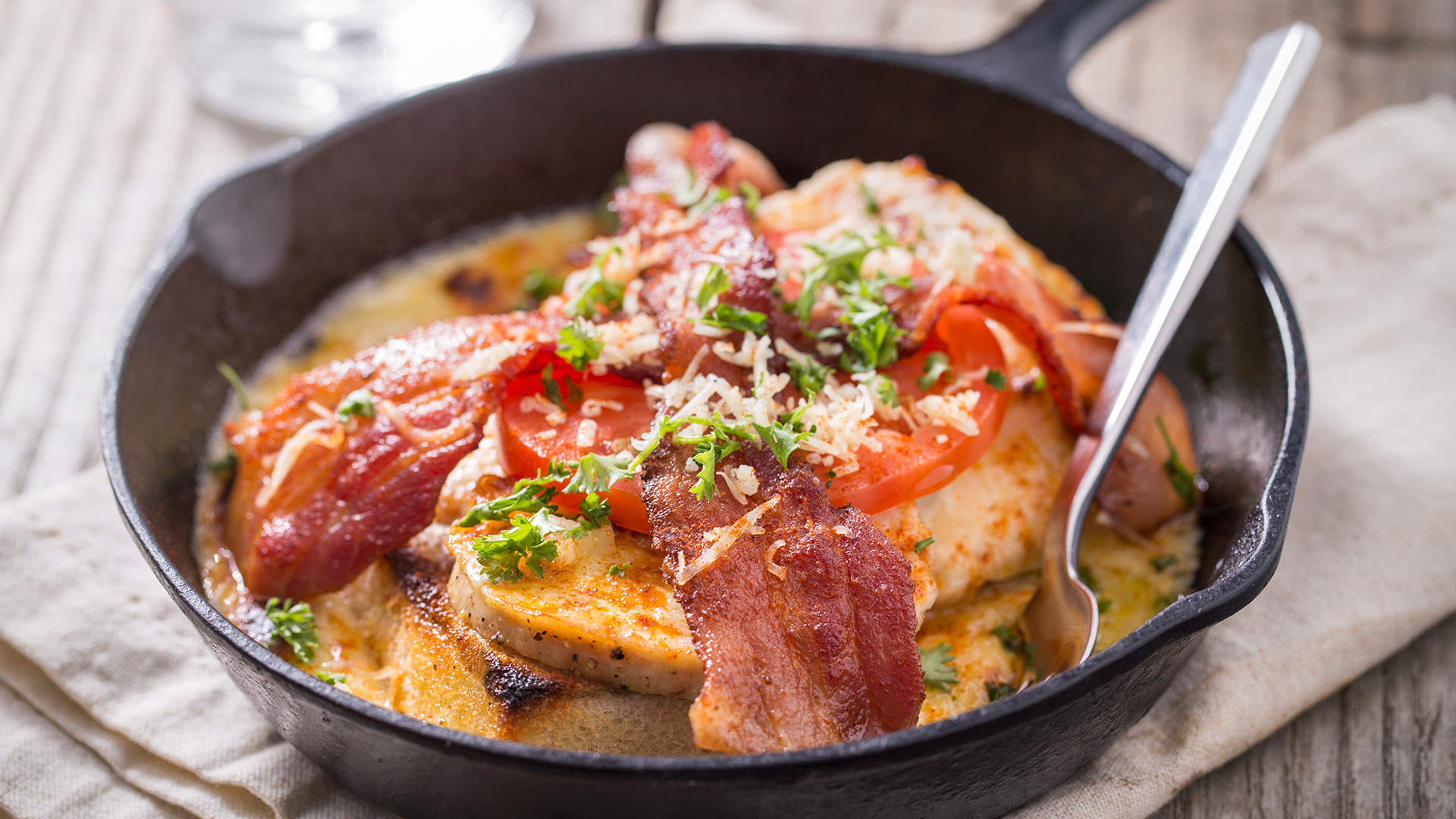 Culinary Ambassador Chef Regina Charboneau will host six sailings during the 2022 season, on the following voyages:
Portland to Spokane 3/13/22, Nashville to St. Louis 7/4/22, Memphis to St. Louis 7/17/22, St. Louis to Louisville 7/24/22, Louisville to St. Louis 9/12/22, Louisville to Memphis 11/4/22
About American Queen Voyages
The mighty rivers of the United States of America once served as the great highways of early exploration and inspired dreams of discovery. Today, American Queen Voyages re-creates the same sense of wonder, excitement and inspirations with all the convenience and comfort of modern luxury aboard the most elegant riverboats in the world, the American Queen,® American Empress,® American Duchess™ and American Countess™. Traveling in the wake of legends, guests are transported to an era of leisurely and romantic travel.

At American Queen Voyages we are both proud and honored to share the dream of American river cruising and as such we maintain a commitment to excellence that far exceeds expectations. The welcome appearance of each of our vessels is richly complemented by a culture of gracious service, elegant decor, rousing entertainment and rewarding enrichment experiences. All of this is accentuated with pre-cruise deluxe hotel stays, remarkable shore excursions included in every port of call and a wealth of complimentary onboard amenities.

As river bends unspool, the natural splendor comes alive along the dramatic riverbanks and bluffs of this glacial valley. Much like Mark Twain would have experienced on his many trips along the river, you'll be captivated by the cultures you discover and bounty that awaits.