New Year's Celebration
on American Duchess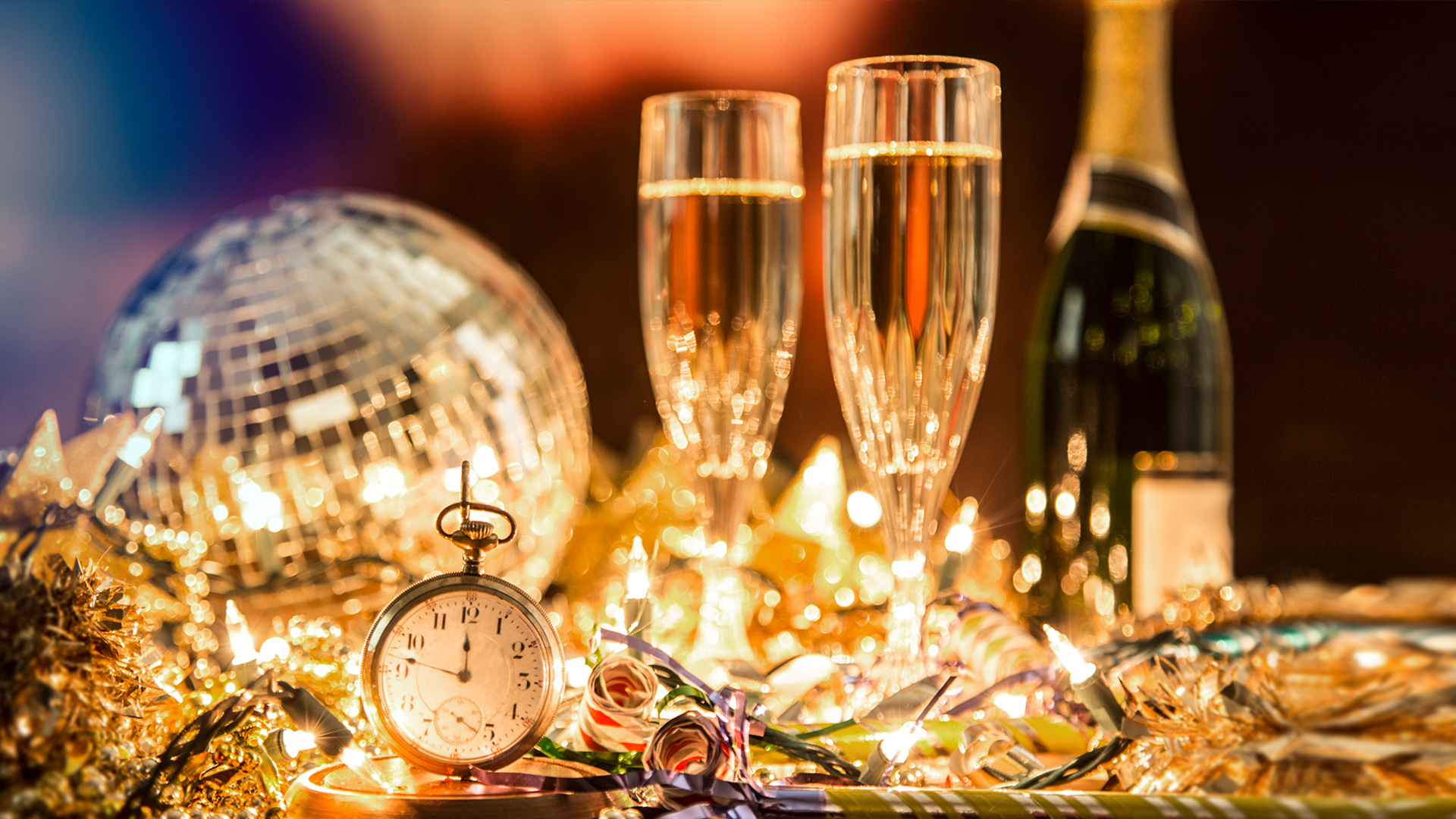 New Year's Eve is a time for reflection and celebration with family and friends. Join us to honor the year's end for an exclusive experience. We'll dock at Nottoway Plantation on the big day, where on board, a gala is planned to provide hours of music and dancing – complete with a champagne toast.
About American Queen Voyages
The mighty rivers of the United States of America once served as the great highways of early exploration and inspired dreams of discovery. Today, American Queen Voyages re-creates the same sense of wonder, excitement and inspirations with all the convenience and comfort of modern luxury aboard the most elegant riverboats in the world, the
American Queen,® American Empress,® American Duchess™
and
American Countess™
. Traveling in the wake of legends, guests are transported to an era
...