Savannah, GA, to Halifax, NS
on Ocean Voyager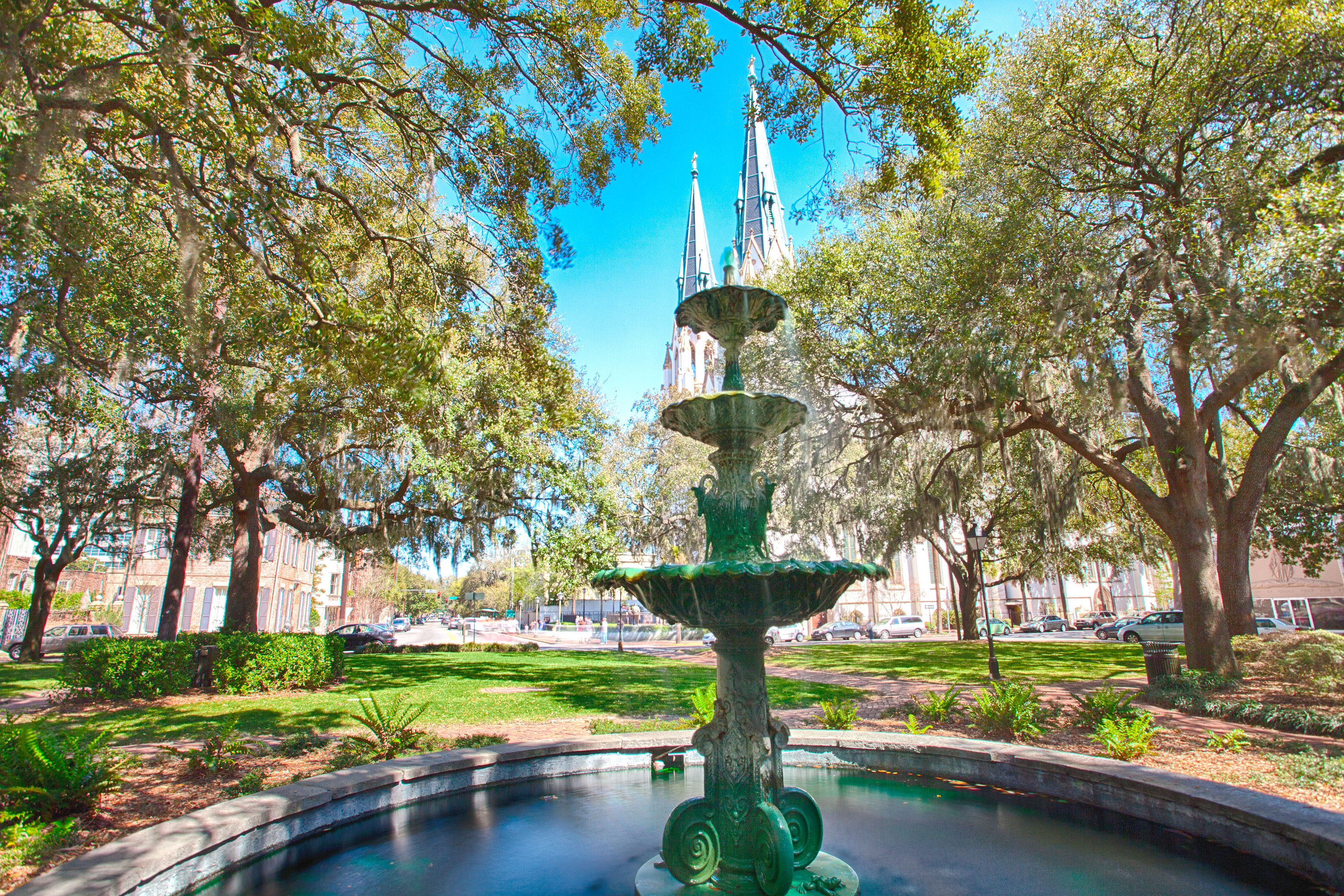 Explore North America from up the Eastern Seaboard to around the Southern Canadian border. Between Savannah and Halifax, remarkable cities await exploration. Trace through historic hotspots and modern marvels that enhance this unique route.
About American Queen Voyages
The mighty rivers of the United States of America once served as the great highways of early exploration and inspired dreams of discovery. Today, American Queen Voyages re-creates the same sense of wonder, excitement and inspirations with all the convenience and comfort of modern luxury aboard the most elegant riverboats in the world, the
American Queen,® American Empress,® American Duchess™
and
American Countess™
. Traveling in the wake of legends, guests are transported to an era
...
| Day | Port | Arrive | Depart |
| --- | --- | --- | --- |
| 1 | Hotel Stay in Savannah, GA | | |
| 2 | Savannah, GA | | |
| 3 | Charleston, SC | | |
| 4 | Wilmington, NC | | |
| 5 | Scenic Sailing on the Atlantic Ocean | | |
| 6 | Norfolk, VA | | |
| 7 | Baltimore, MD | | |
| 8 | Scenic Sailing on the Atlantic Ocean | | |
| 9 | New London, CT | | |
| 10 | Newport, RI | | |
| 11 | Nantucket, MA | | |
| 12 | Provincetown, MA | | |
| 13 | Boston, MA | | |
| 14 | Portland, ME | | |
| 15 | Bar Harbor, ME | | |
| 16 | Scenic Sailing on the Atlantic Ocean | | |
| 17 | Halifax, NS | | |